Green Coffee Bean Order quantity:
The green coffee beans sold in Noda are all delivered directly from Japan to Hong Kong. Our minimum green beans order is 100g.
Purchase process :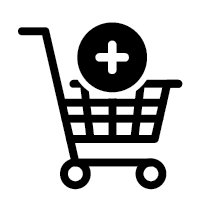 Step 1: Add the product to the shopping cart and checkout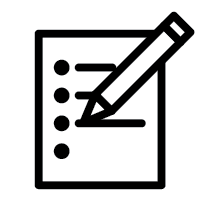 Step 2: Fill in the order information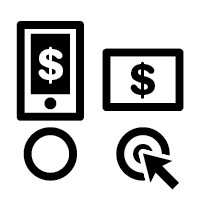 Step 3: Choose a payment method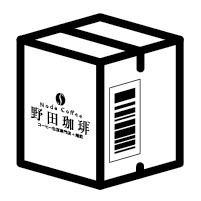 Step 4: Send the order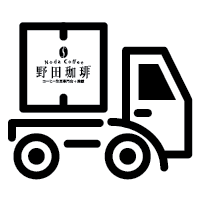 Step 5: Delivery of goods
Payment Methods:
.Pay Me
Standard freight:

*SF Express

- Self pick-up: $15
- Delivery charge: $20
- Free delivery for spending over HK$500
- Roasted beans are shipped in three working days and green beans are shipped in two working days.
- Order cut-off time at 6pm every day.   (Working days: Monday to Friday except public holidays)
- If the order is placed on Saturday or Sunday, the order will be shifted to Monday.
- The raw beans or roasted beans sold at Noda are all fresh food. Once they are opened for consumption, or the goods have deteriorated or damaged due to non-delivery processes, they will not be returned.
- The returned product must be unopened or damaged or malfunction caused by non-artificial defects, and please keep the whole original packaging (including the outer packaging carton), otherwise no refund/exchange will be accepted.
Returns are not accepted in the following situations:
1. No return will be made after 3 days from receiving the product.

2. The product has been opened for use, or damaged due to human factors, such as: stains, wear, and dirt.
3. Malicious or large returns.
4. Slight creases on the outer packaging do not affect the quality of the product itself.
5. Personal coffee flavour that does not meet customer expectations.
.Contact customer service via WhatsApp.
.If it is damaged while shipping or wrong delivery, please include photos of the damaged product and confirm with the customer service that the product can be returned.
.Prepare the to-be-return-product.
.Provide the contact name, address, phone number and appropriate collection time.
.Noda Coffee Green Bean Specialty Store will then arrange the collection from customer.
*Regarding all refund/exchange issues, Noda Coffee Beans Specialty Store reserves the right to make the final decision.